Articles
---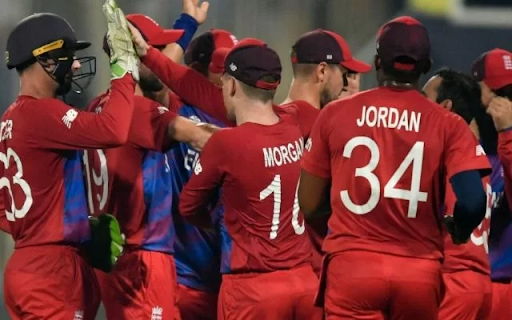 The ECB has agreed to add two more T20 Internationals to the existing five-match series to tour Pakistan next year. The men's and women's teams were supposed to tour the country immediately before this year's T20 World Cup. However, the tour was cancelled after New Zealand pulled out of the Pakistan tour just minutes before the first ODI.

After the last-minute withdrawal from New Zealand, claiming security concerns, there was turmoil among the PCB officials. The ECB then decided not to send their Men's and Women's teams, citing 'security danger' as the reason, which was strange. Pakistan had to bear significant losses as they prepared for one of the most crucial home seasons in history, and they were left with almost no international cricket in the run-up to the World Cup.

However, soon after Australia's tour to Pakistan was completed, ECB Chief Executive Tom Harrison travelled to Pakistan to rebuild the board's relationship with the PCB. Within 24 hours of that announcement, ESPNCricinfo announced that England had agreed to play two more T20Is in September and October of next year, making the series a seven-match series.

As with Australia visit the other day, the exact itinerary may be released soon. In March-April of next year, the Australians will visit Pakistan for the first time in 24 years.

This is a massive boost for Pakistan Cricket after New Zealand's last-minute withdrawal cast a pall over the country. Although the tour is a year late, England appears to be dedicated to it this time, given the anger that followed their refusal to send a squad last month. This will be their first visit to Pakistan since 2005, and international cricket will undoubtedly be back in full swing.

In the meantime, both England and Pakistan have advanced to the semi-finals of the present T20 World Cup in the United Arab Emirates. Both teams will face each other in the final on November 14 if they win their respective matches.