Articles
---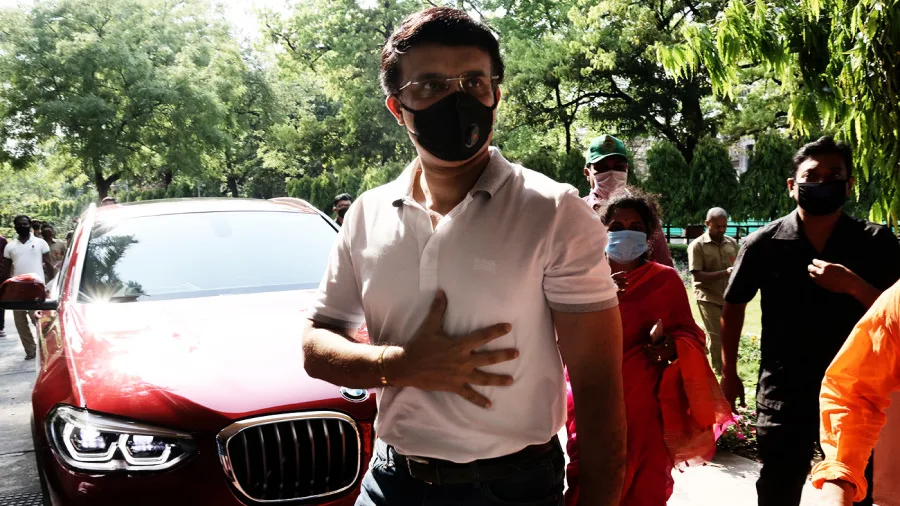 After suffering a heart attack, former India captain and the BCCI chief Sourav Ganguly underwent angioplasty in a private hospital in Kolkata on Saturday.

His condition is stable even though for the next 48 hours he will be kept under observation until the panel of doctors take a call on further action.

Dr. Saroj Mondal, who headed the three-member medical panel, told the media that Sourav Ganguly had a heart attack. He disclosed that Ganguly was not a priorly known cardiac patient, but he had some chest pain (myocardial infarction) while doing the treadmill. He was rushed to the hospital and it was discovered that he had a mild heart attack after ECG and other investigations.

Besides that, family members of Sourav Ganguly said that after a workout session, Ganguly complained of dizziness, and at around 1pm was rushed to the Woodlands Hospital. It is known that the former captain of India was initially admitted to the emergency ward and put through the medical investigations. He underwent angioplasty in the afternoon.

Dr. Saroj Mondal added that Ganguly was diagnosed with 3 blocked coronary arteries after which the stent was implanted to clear the blockage, a decision will be taken on whether to implant more stents, depending on his condition, but now he's stable.