Articles
---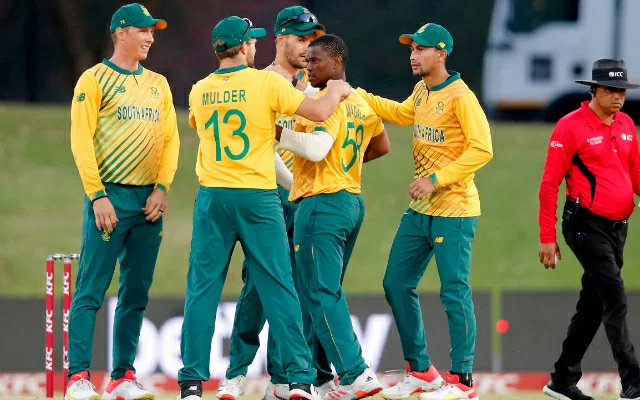 Due to the government's interference in the sport, South African cricket has fallen a rabbit hole and faces a suspension from the International Cricket Council (ICC). The ICC does not encourage government intervention, and if it does, the penalty is an international suspension before the cricket body becomes self-contained.

South Africa's Sports Minister, Nathi Mthethwa, said on Sunday, April 18, that he had "no choice" but to get involved in Cricket South Africa's (CSA) operations. The Minister was adamant that the CSA's members' council did not behave appropriately and refused to agree on a new governance framework.

At a meeting on Saturday, April 17, the 14-member council was scheduled to approve a new memorandum of incorporation. An independent chairperson and a majority of independent directors would have been given in the same way. Just six of the provinces' presidents voted in favour of it. Although five people were against it, three people abstained. A 75% majority was required.

Mthethwa had previously confirmed that the interim board and the council had signed an agreement. According to the study, failure to ratify the agreement "can only be viewed as acting in bad faith," according to the study. The agreement was reached a week after talks between the interim board and the council called in October.

According to South Africa's Sports and Recreation Act, the Minister has the authority to interfere in "any conflict, perceived mismanagement, or other relevant matter that is likely to bring a sport into disrepute," according to South Africa's Sports and Recreation Act.

According to news.com.au, the sports minister has the authority to revoke CSA's recognition as the country's sports administrator.