Articles
---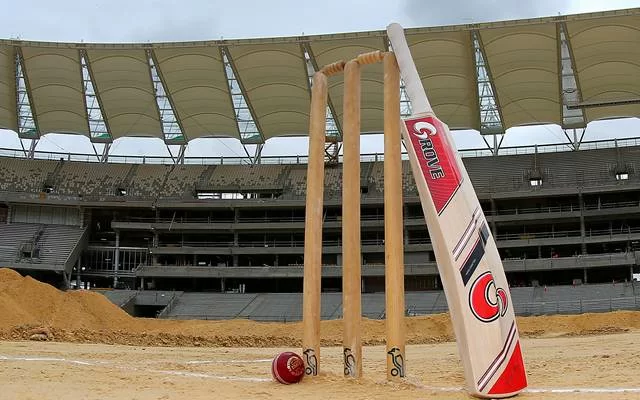 Cricket bats should be made of bamboo rather than willow, according to a new study conducted by the University of Cambridge. According to the results, bamboo cricket bats are heavier, have a "higher sweet spot," and have more energy than typical willow bats. It would not only make sports more environmentally sustainable, but it would also assist the sport's growth in less developed areas of the world.

Dr Darshil Shah and Ben Tinkler-Davies compared the output of bamboo cricket bat prototypes to willow bats. Video capture technology, microscopic analysis, compression testing, computer modelling, and vibration testing were all used in the investigations. According to the researchers, bamboo is 22% stiffer than willow, which increases the pace at which the ball leaves the bat.

The study also revealed that bamboo is more substantial and can support greater weights, implying that the bats will be lighter while still being as heavy as willow. Cricket bats' surfaces are compressed during production to produce a hardened layer.

After comparing the knock-in effects of both materials, it was discovered that after five hours, the surface hardness of the bamboo had increased to twice that of the willow. The bamboo blade's sweet spot performed 19% better than the typical willow bat.

The sweet spot was more extensive than a willow bat, measuring 20 mm wide by 40 mm long. The study also reveals that high-quality willow, which takes up to 15 years to mature, is in short supply.

Moso and Guadua, on the other hand, are the two most suitable structural bamboo species that grow in China. Bamboo matures twice as quickly as willow.