Articles
---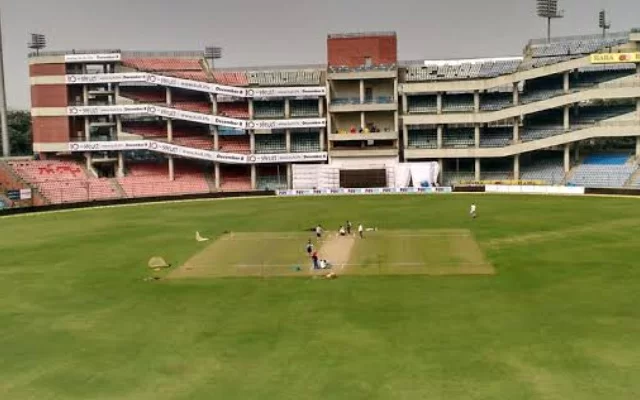 Many lives in Israel have been put in jeopardy recently due to widespread airstrikes carried out in the country's south. Over the last seven days, the Palestinian terrorist organisation Hamas has launched over 3,000 rockets at Israel, forcing more than half of Israel's population to seek refuge in shelters. Several Indian researchers were left stranded at universities with inadequate facilities as a result of this. A cricket club, on the other hand, came to their aid.

The Indian researchers were trapped at Ben-Gurion University in the Negev southern area for the past week as rockets rained down on the south. Under total siege, the researchers could not obtain adequate food and shelter until a local cricket club stepped in to assist them. The Beersheba Cricket Club building, which is located near the University and is a shelter house with an underground floor, opened its doors to the locals. Members of the club went out of their way to help Indian researchers who needed support.

Some Indian researchers also play cricket for the club and are considered family members of the Beersheba Cricket Club. According to the Beersheba Cricket Club, anyone searching for a safe haven is welcome to use the facility.

Several Indian researchers, both boys and girls, have been staying with us for the past week, and the club has tried to make things as easy as possible for them by providing all possible assistance. They have been attempting to make them aware of all the steps that must be taken to keep them safe because some of them are not completely aware of the safety regulations.