Articles
---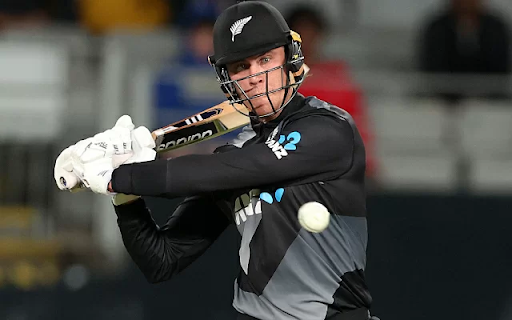 New Zealand cricketer Finn Allen tested positive for COVID-19 on his trip to Bangladesh for a T20I series. He travelled from the United Kingdom, where he played for the Birmingham Phoenix in the inaugural edition of The Hundred. Allen, interestingly, is fully vaccinated and has passed all of his tests before leaving the UK.

His findings, however, came back positive 48 hours after arriving in Dhaka. He is currently quarantined in the team hotel, and the cricketer is experiencing moderate symptoms. He is presently being treated by Bangladesh Cricket's principal medical advisor, who communicates with New Zealand Cricket's chief medical officer.

Finn Allen tested positive for the virus, and he will now have to go through a mandated period of isolation before testing negative twice, according to NZC. Allen will be allowed to join the team only after that.

Mike Sandle, New Zealand's squad manager in Dhaka, said that Finn Allen is doing well and would recover from COVID-19. He also thanked Bangladesh for acting quickly after the cricketer was diagnosed with COVID. Meanwhile, the New Zealand Cricket Board has alerted the airline Allen flew to Dhaka of the cricketer's reports.

The rest of the New Zealand team is currently undergoing a three-day mandated stringent in-room isolation period. The New Zealanders have chosen a second-string squad for the forthcoming five-match T20I series against Bangladesh, with the majority of the first-choice players expected to participate in the IPL's second leg. The series will begin on September 1st, with all matches taking place in Dhaka. The decision on who will succeed Finn Allen has yet to be made.