Articles
---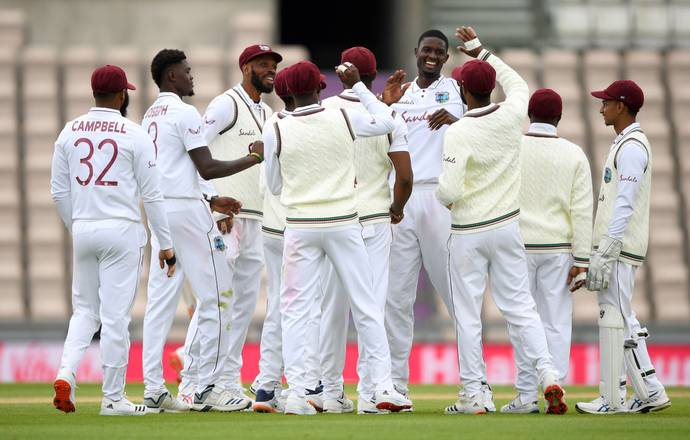 Cricket West Indies (CWI) has suggested that, citing the "pressures" that came with the COVID-19 pandemic, the away Test series against Bangladesh early next year could be reduced to two games out of three.

CWI assured that in January the "best available" side will be sent for the tour containing 3 Tests, as many ODI matches and 2 T20Is, but wants to reduce the five-day matches.

Ricky Skerritt, Cricket West Indies president said that there was an option to reduce it from 3 to 2 Tests, but it has not yet been finalised. It will be confirmed within the next few days.

He added that the issue is that they have to look at it from all perspectives - that of COVID-19 pandemic, scheduling and expense. These days, the stresses that COVID-19 has brought to world cricket are significant in terms of income.

He mentioned that the reason they want to go to Bangladesh is because they respect the relationship and the bilateral agreements they have.

While Bangladesh has yet to play any international cricket since March, West Indies was one of the 1st teams to resume after the COVID-19 break when it toured England in July 2020.

Currently, West Indies is touring New Zealand for 3 T20Is and 2 Tests, and that engagement will end on 15th December.