Articles
---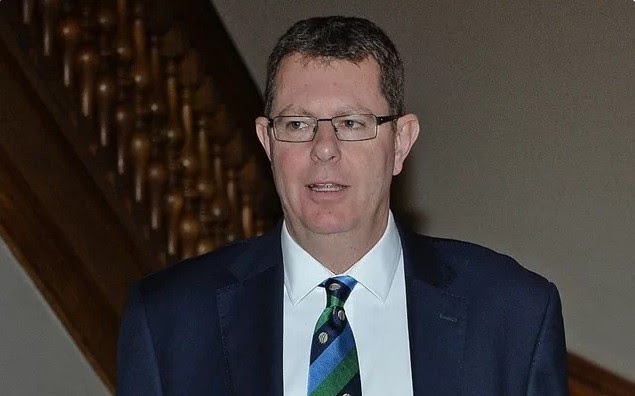 Greg Barclay was elected by the International Cricket Council (ICC) as the new Independent Chair, replacing Shashank Manohar, who resigned earlier this year.

Barclays a business lawyer based in Auckland has been the director of New Zealand Cricket (NZC) since 2012 and is currently representing NZC on the International Cricket Council board. He will step down to lead the ICC in an independent capacity from his role at NZC.

He was the director of the 2015 ICC Men's Cricket World Cup and is a former board member and chairman of the Cricket Association of the Northern Districts. Greg is also an accomplished company director with different New Zealand and Australian firms holding board roles.

In the opening round, Barclay managed to get ten votes, compared to Khwaja's six. Nonetheless, according to the ICC criteria, he required 11 votes, a two-thirds majority among the 16 participants. Cricket South Africa got the decisive vote, and Barclay emerged as the champions.

He will replace Khwaja, who after Manohar resigned from his post back in July, had been the interim president. Barclay has a considerable amount of administrative position experience, and his approach will be interesting to see, immensely as the game has suffered due to the COVID-19 pandemic.